Great news for all the wedding revelers out there! The central government has just made an exciting announcement that'll bring more joy to your celebrations. Gone are the days of worrying about copyright violations when grooving to your favourite Bollywood tunes at weddings and other festivities!
The Department for Promotion, Industry, and Internal Trade (DPIIT) has clarified that playing movie songs during weddings is not a breach of copyright law. According to Section 52 (1) (za) of the Copyright Act 1957, such musical performanceces during religious and official ceremonies are entirely exempt from copyright infringement.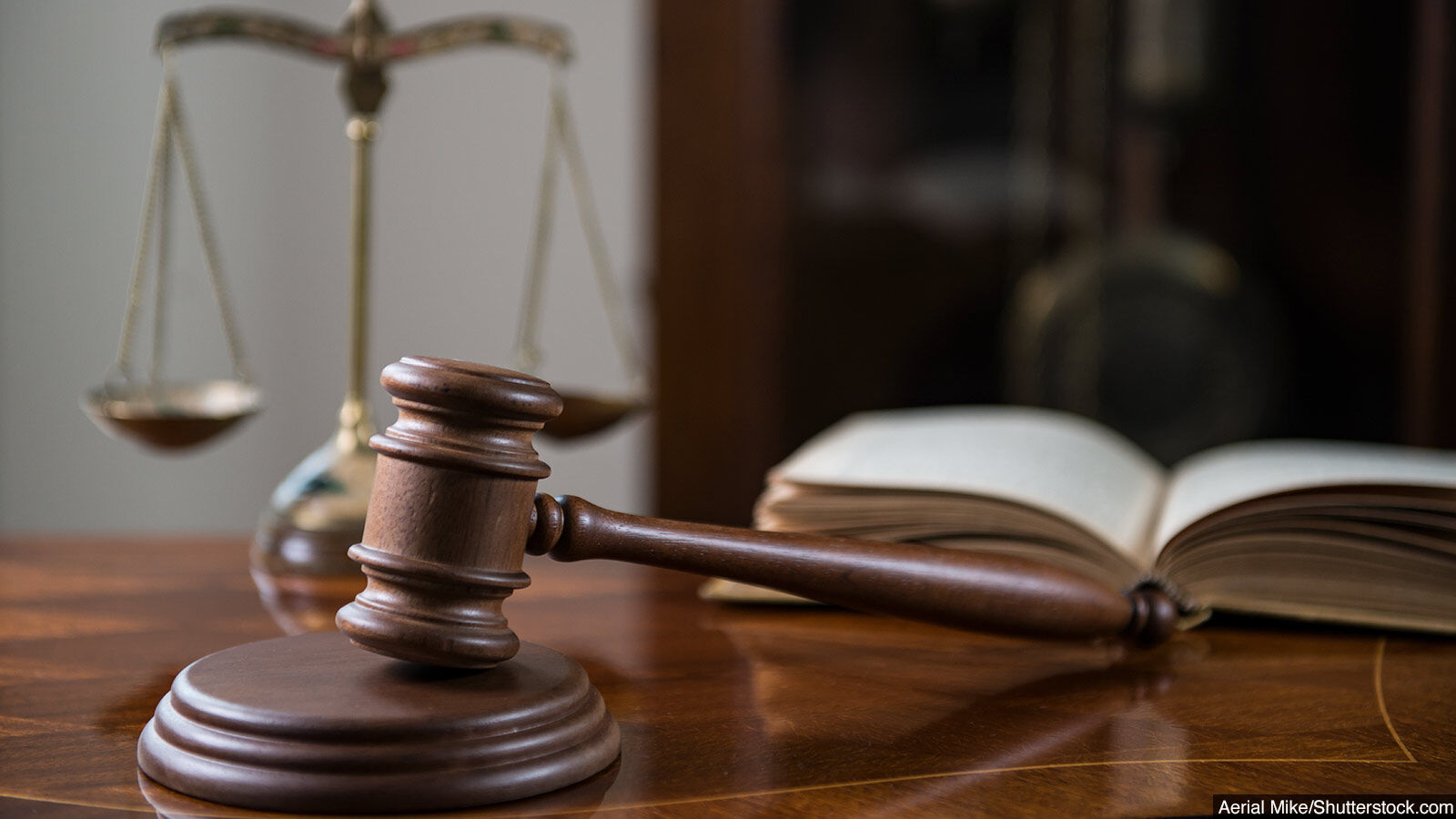 The directive highlights the inclusion of weddings and social festivities associated with marriage under the purview of religious ceremonies. This inclusion provides a legal safeguard to the practice of playing movie songs during wedding celebrations. As a result, wedding organizers and families need not worry about facing legal action for copyright infringement. By clarifying the exemption under Section 52 (1) (za) of the Copyright Act, the government has taken a pro-consumer and pro-hospitality stance.
So, dance your heart out to those catchy beats without any fear of legal action! The decision has also brought relief to the hospitality sector, which had been under pressure from copyright societies before this clarification.
A word of caution: Ignore any uncalled demands from individuals or organizations trying to mislead you. Stay informed and enjoy your big day with Bollywood magic, stress-free!
Let the celebrations begin – Bollywood style! 🎉💃🕺